Online Canine College
Do you dream of having a dog that listens to your every word and hangs out by your side as you walk through the park? Do you want your dog to chill out next to you when you stop for a coffee or meet friends for a drink at your local pub? Or do you want to work with your dog as a team and get involved in fun dogs sports like agility or canicross?

Having a dog in our lives can be so rewarding but it can also be quite challenging without the right training and support. Attending dog training classes may not be easy if you're time is limited or you have children to worry about.

This is why we have created the Online Canine College, a unique training program designed to help you train your dog from the comfort of your own home. You can choose to purchase a stand alone course or join our

monthly subscription

.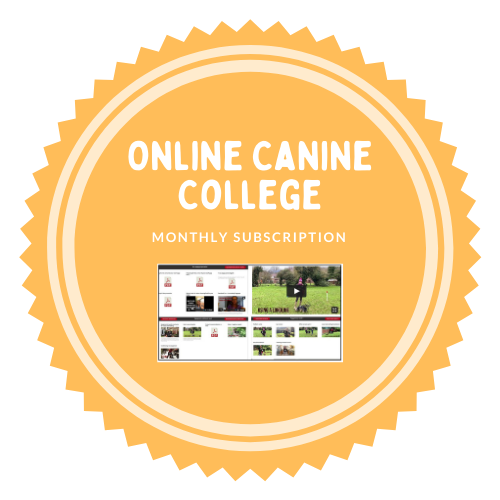 Monthly Subscription
£19.50 p/m - All Courses
Agility For All
£39 - Lifetime Access!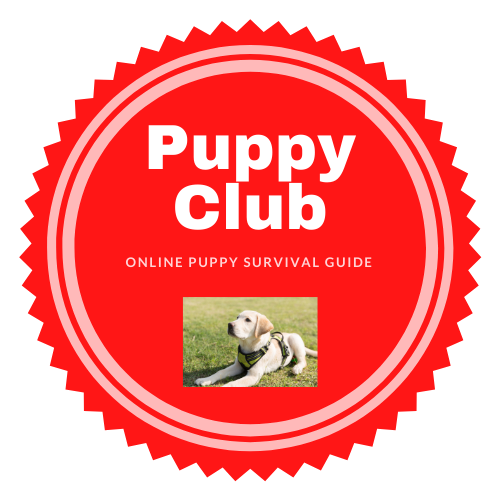 Puppy Club
£49 - Lifetime Access!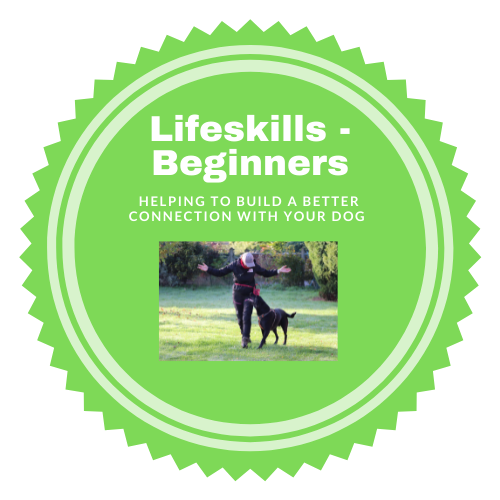 Life Skills - Beginners
£29 - Lifetime Access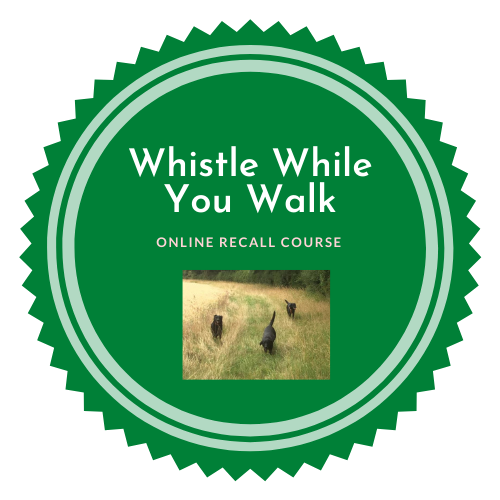 Whistle while you walk
£29 - Lifetime Access
Pull Me Not
£29 - Lifetime Access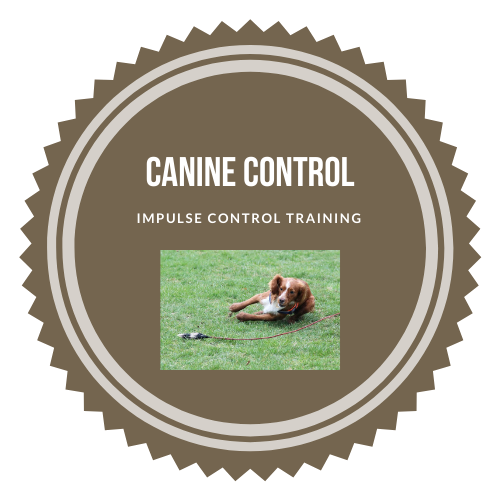 Canine Control
£19 - Lifetime Access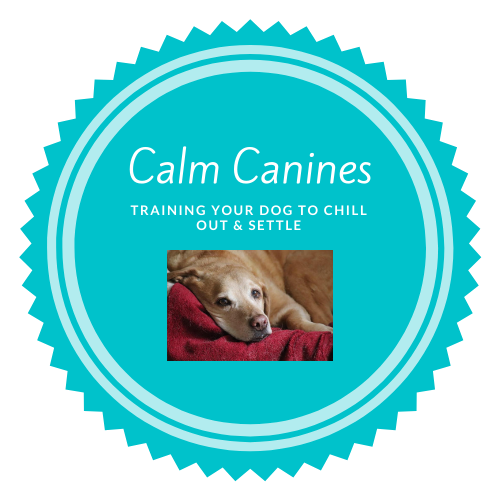 Calm Canines
£10 Lifetime Access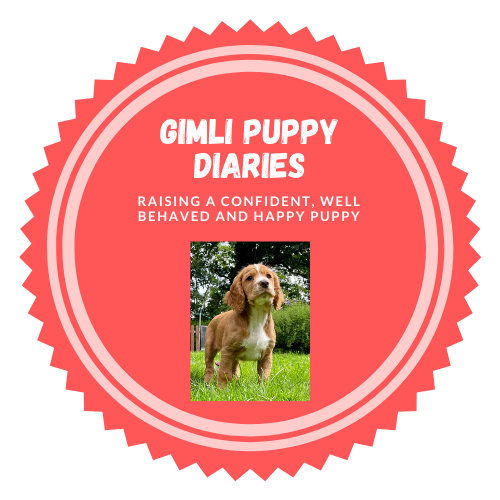 Gimli Puppy Diaries
FREE COURSE!